Have you ever had too much story? You know, where you have so many ideas and so many great scenes, you have to cut your script because nobody does four-hour plays anymore?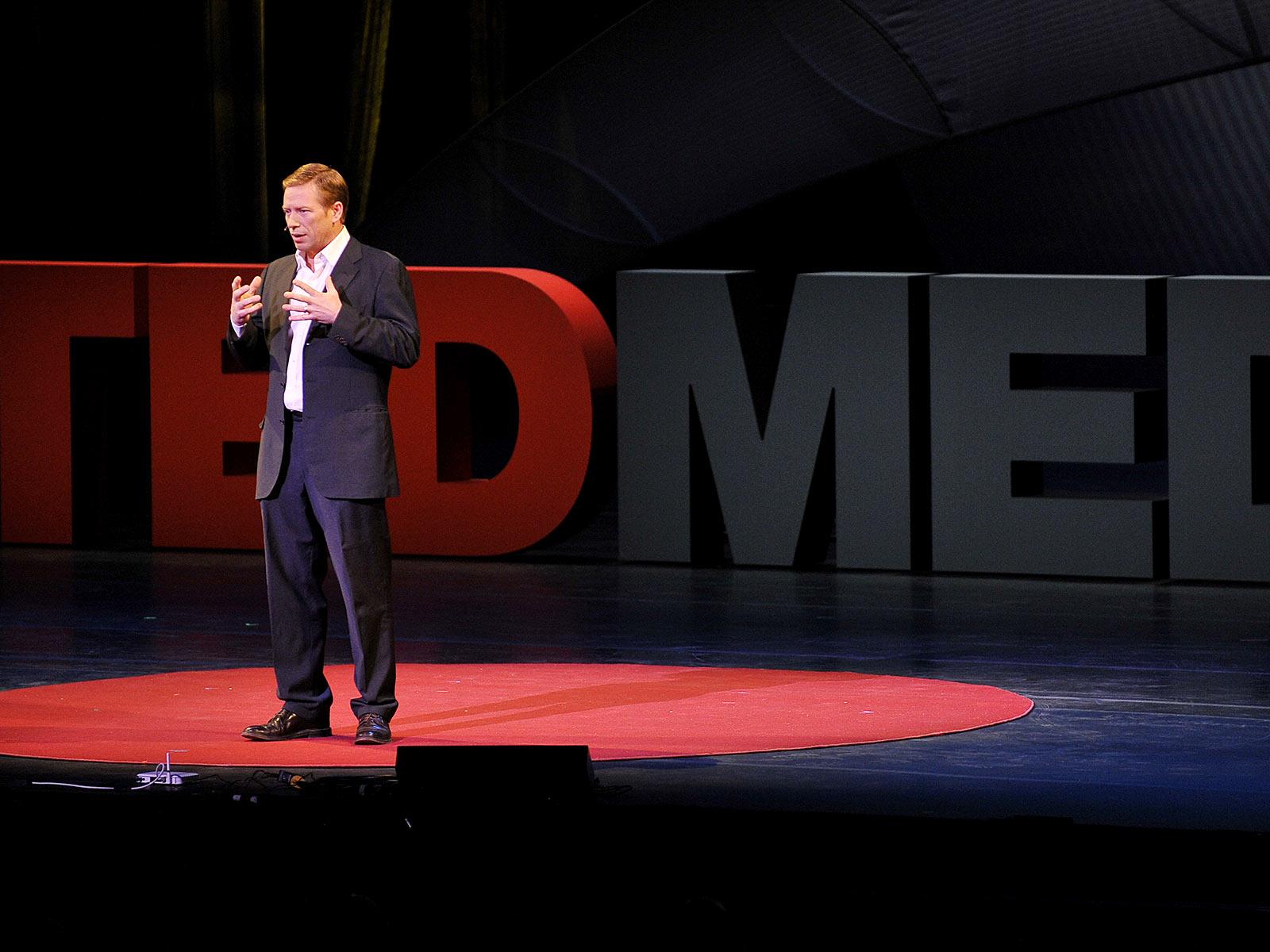 Or, maybe you actually have two plays, or even three. Some playwright and actor friends told me that at a living room reading of one of my scripts recently. I was delighted because it meant I had a lot of compelling material, but also dismayed because – let's face it – playwriting is a lot of work.
If you've got a lot of material and aren't sure how to pick and choose from it to make a story, I have an inspiration for you.
While recovering from unexpected surgery recently, I watched a lot of TED talks. One particular talk was this man, standing alone on stage, no slides, no set, no nothing. But I was riveted. Engaged in the story to my very core. If you watch it, you'll know what I mean:
A story about knots and surgeons
What's more, Ed Gavagan (that's his name) has three stories about this same horrific event. And they're all different. He concentrates on specific themes and threads in each one. He creates different emotional impacts and understandings of his experience. Follow the links here and see what I mean:
Besides hearing some heartrending, beautifully structured stories, you can be inspired about how you can shape your own stories and write your own plays.